Making a Millennial
Millennials are the largest generation in the history of the united states.This blog is dedicated to proving why that's a good thing.
Citizen lobbying seems like an intimating task, but its value cannot be overstated. Emily Dunne never met with elected officials prior to this years VA21 lobby day. She writes about the experience and the impact of student lobbying here.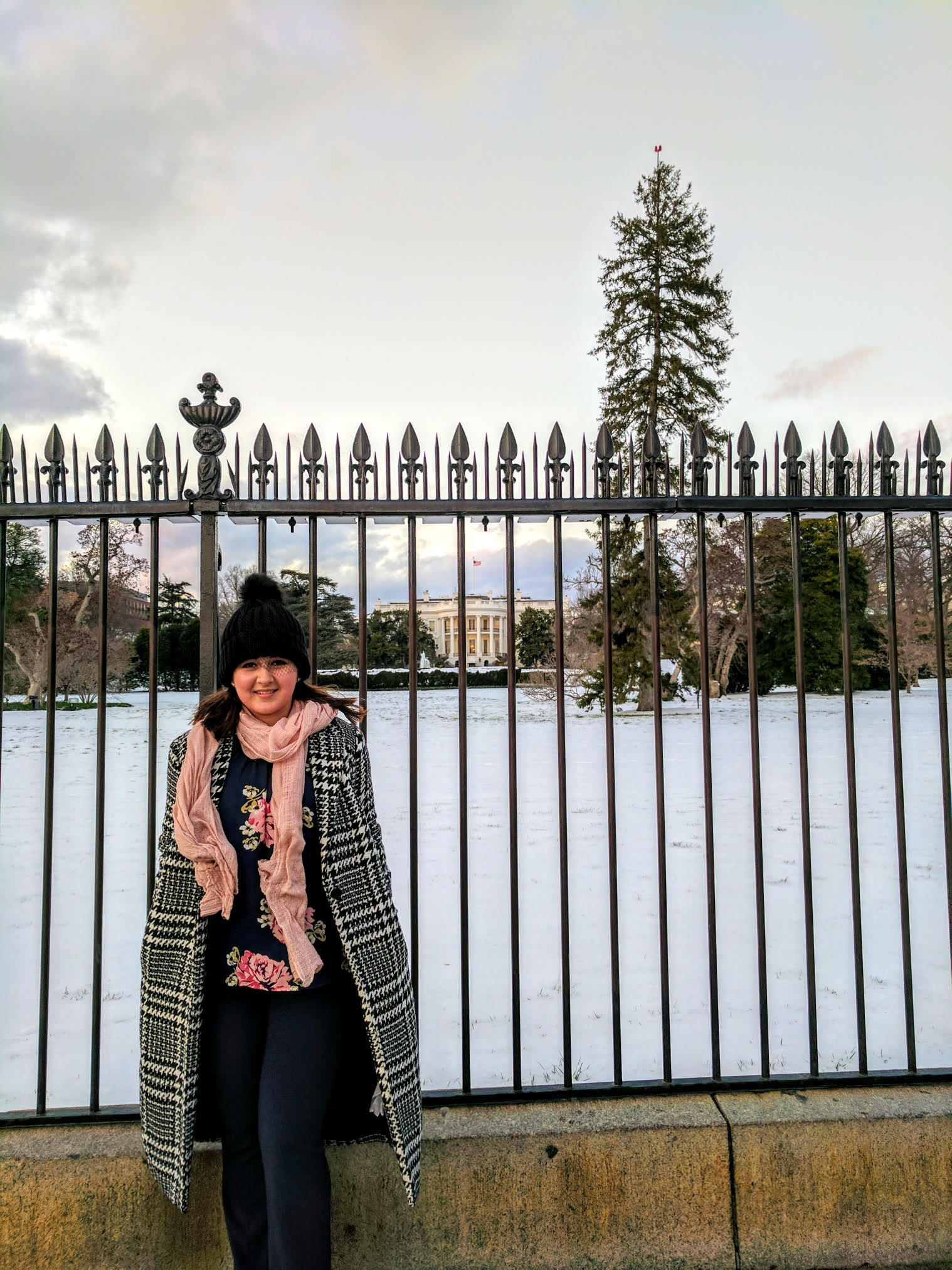 Representation is an important issue. That's why Zoe Craig, our Student Leadership Committee Vice Chair, and Senior at VCU attended the Public Leadership Education Network (PLEN) "women in Congress" conference last winter. This opportunity not only provided her with the skills needed to empower herself and other women to make a difference, but it also proved that young women will continue to play a major role in ensuring our best days are ahead of us.